---

<<
>>

Longing, The

The Longing

Сайт(ы) игры:
Разработка:
Studio Seufz
Издание:
Application Systems Heidelberg
Выйдет:
5 марта 2020 г.
Язык издания:
de
Другие:
en


Русская версия
В России*:
не издавалась


Об игре
Платформы:
Жанры/темы:
мультяшное
Вид:
от 3-го лица
Управление:
point-n-click
Системные требования:
4 ГБ RAM; видеокарта 3DFX Voodoo Banshee; 500 МБ HDD; Windows 7; широкополосное подключение к интернету.
Лицензия:
commercial


Описание

     Вам надоели короткометражные приключенческие игры, которые можно без труда пройти за пару часов и в один присест? Данная игра отличается нарочито медленным темпом. Сюжет вдохновлён народными легендами о горе Кифхойзер и о спящем под ней германском короле из рода Гогенштауфенов; в роли первого слуги такого монарха, некогда правившего подземным царством, а ныне погружённого в глубокий сон в пещере, мы должны в одиночестве дожидаться его пробуждения - в течение четырёхсот дней реального времени. Отсчёт последнего продолжается и при выходе из игры, однако в самой адвенчуре его можно ускорить путём решения квестовых загадок.



Материалы по игре
Обзоры, интервью:
-
Прохождения, секреты:
-
Ролики, демо, патчи:


Скриншоты и арт на QZ

смотреть всё (16)


Сайты фэнские и близкие теме
-



Где достать игру
Купить:
steam

Скачать (?):
-






Новости об игре
20.12.19: Гейдельбергские планы
18.08.19: Приключение в четыре сотни дней

[все эти новости на одной странице]


<<
>>

Встретили непонятный

термин

?

---
Трансляции:
Рекомендуем:
Магазин Озон
Браславский
Коды к играм
Что это за игра?
проверьте себя
Купите диск: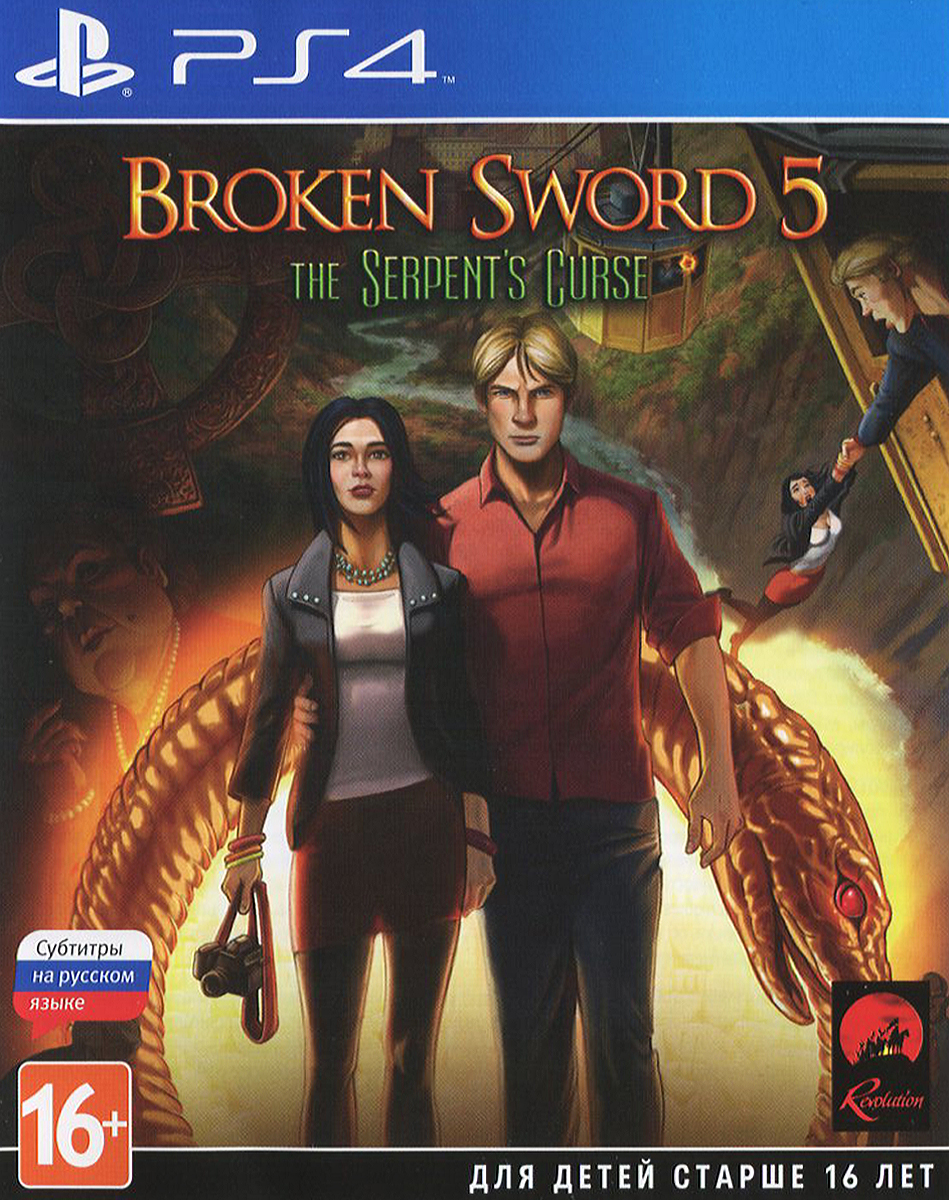 см. в Энци